Bcp Sell Core
Real (live) account investments
Now you can connect directly to my real account(s) in your Mt4 terminal with the provided investor password,acc number and server.
Forex robot 'Black Core SGA Plus 'Sell Core Edition' real account -initial deposit 1000USD|Broker/account: ICmarkets True ECN 1:500
Timeframe H1, symbol EURUSD - News system disabled!
Server: ICMarkets-Live04 Acc:554025 Investor password:gubben72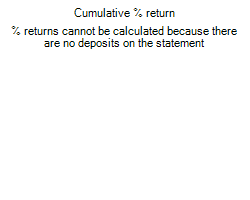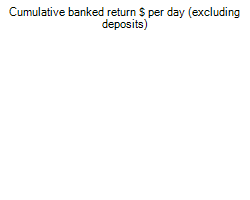 View full FXblue statement for Black Core SGA Plus '1 Core Edition' here!